About Us
Chase Jones » Leasing Coordinator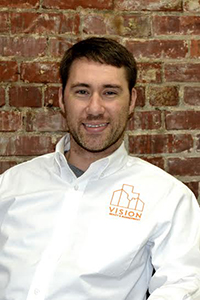 Chase is the Leasing Coordinator at Vision Realty & Management. A native of Carrollton and a graduate of the University of Georgia, Chase has been with Vision Realty & Management since 2015. While sometimes relying too heavily on his charm, Chase is invaluable in helping make sure residents and owners receive the proper communication and responsive customer service. Chase is an avid music listener, an aficionado of Indian food and all things spicy, and active in his role as the Chairman of the Georgia Brain and Spinal Injury Trust Fund.
---
Lisa Wooten » Property Manager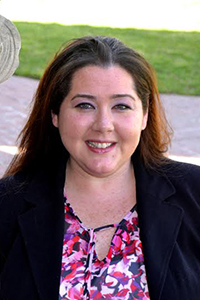 Lisa is the Property Manager at Vision Realty & Management. Lisa has been working in the property management industry for 16 years and at Vision Realty & Management since 2014. She has a wealth of experience in managing multi-family apartment communities, commercial real estate, and single-family homes. Lisa enjoys attending her son's football games as he prepares for his journey to the NFL :), helping her daughter build her girl scout cookie sales empire, and playing with her two rescue dogs.
---
Ben Ginther » Director of Owner Services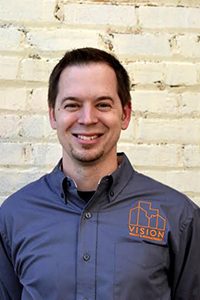 Ben is the Director of Owner Services. In this role he works with property owners, aspiring investors, and landlords to help them manage their real estate investments and pursue additional properties. A graduate of the University of West Georgia, Ben joined Vision Realty & Management in 2016 after working for 8 years in the pest control industry. He loves being with his family – his wife, two children, dog, and cat. If there's a free moment, Ben enjoys banging on the drums, a game of ultimate frisbee, or a round of golf (which typically doubles as an afternoon hike, as he spends so much time in the woods looking for his ball).
---
Coty Carroll » Maintenance Manager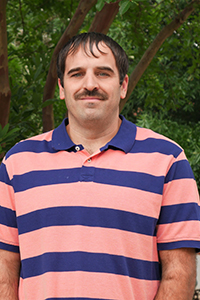 Coty is the Maintenance Manager at Vision Realty & Management. Coty began as a contractor; through his hard work and dedication, he joined the team full time in 2015 as the Maintenance Manager. There are not many maintenance problems that he hasn't seen, or that he can't fix; Coty is a true jack of all trades. When he's not cranking wrenches, patching drywall, or snaking drains, Coty loves spending time with his wife and three children. Whether tossing a football in the yard or reeling in a monster fish, time with his family is time well spent.
---
Adam Hinman » President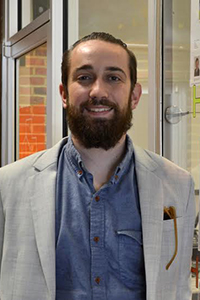 Adam is the President of Vision Realty & Management. He is a graduate of the University of Georgia and has a postgraduate degree from Stellenbosch University in South Africa. Although he officially started working at Vision in 2010, Adam remembers helping his dad repair roofs on rental properties back when he was 8 year old. These days he focuses on improving and growing this business that was started by his parents 38 years ago. Adam is passionate and excited about sustainable growth in the West Georgia region. Adam enjoys yard games, relaxed bike rides,walking his very stubborn dog, and takes pride in currently being the Vision staff member with the largest beard.