MARKETING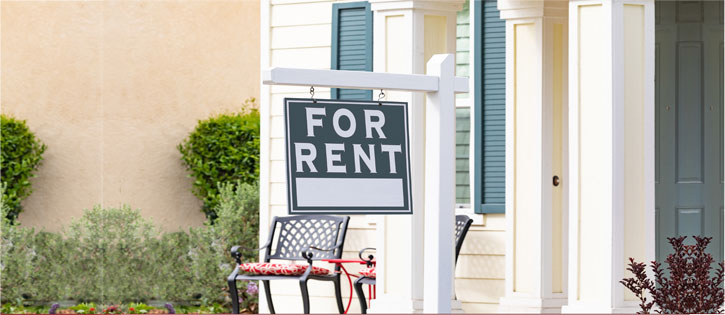 Creating maximum exposure for your Carrollton home, we market it to over 30 National websites. We also advertise properties on our website, Facebook page, GA MLS, and through various other local mediums. Because of our marketing efforts, we currently average 14 days on-market before we receive a deposit from a pre-qualified tenant on a home.
Unique advertisements are created for each of our properties in a software program called Propertyware. Then, they are syndicated out to our vast amount of marketing channels, which includes over thirty national websites. Properties are also marketed through our company website, as well as on our Facebook page. Our homes are listed in the Georgia MLS, allowing them to be shown by other agents. Yard signs are also placed in the yard of each property, which displays our company name, phone number, and website. In terms of owner-opportunity, once we have received a notice to vacate from a tenant, we begin to market the property helping to minimize vacancy loss.
At Vision Realty & Management, we like to stay up-to-date with technology and services that enhance our owner and resident experience. With a service called Showmojo, prospective tenants are able to call 24-hours-a-day regarding any property we have listed, in order to schedule a showing. Showmojo creates a unique code allowing prospective tenants to view the property once, after which that code becomes invalid. This allows for security when properties are shown, more accurate marketing reports, opportunities for immediate feedback surveys from prospective tenants, and the use of a codebox on each property.
Maximize your rental property's return on investment.... call 678-390-5727 today for your free rental analysis.
SCHEDULE A PROPERTY CONSULTATION